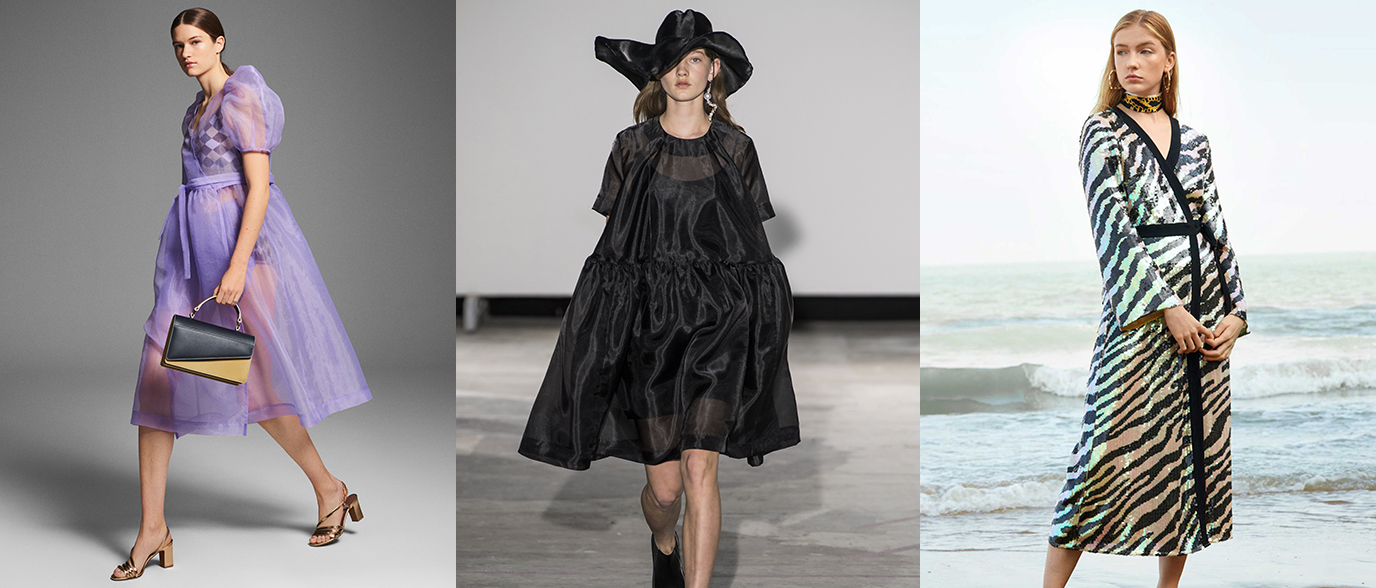 How To Launch A Fashion Brand
As an established London based fashion PR agency, we understand the pressures, aspirations, amazing highs, heart breaking lows
and most of all challenges that come with starting your own brand. In today's evolving consumer market space of social media,
tech hubs, e-commerce and ever changing retail, it's vital that you make your brand seen. Competition is rife and it's our job to
represent, guide and advise your brand to ensure you stand out, get noticed and get to where you want to be.
If you're a brand new start-up, respected heritage brand, overseas break-through business, e-commerce cult brand or specialist
boutique, we understand the mind-field you are going through and know what to do and when to do it.
One thing to remember is that global success is never a 'one size fits all' strategy. As an agency, we know the importance of a solid
strategy, tailored to you and only you. This is your guide to understanding what activity we will be implementing to achieve the
exposure, growth and important brand noise needed to take you to the next level.
A few key elements and platforms to think about will be your on and offline presence within the press, how to target key celebrity
placements and building relevant influencer partnerships for brand prestige and sales alike. These platforms allow vast
opportunities to reach target markets in order to drive business directly to your brand whilst intensifying competition.
Today, any savvy business big or small, new or established can use these channels to create instant brand recognition, market
growth and immediate consumer engagement.
At K&H, we pride ourselves on being an agency that respects each and every brand that comes across our path, offering full
transparency to help you achieve success for you. This means honest communication from the offset; we are not afraid to tell it
how it is, but we are always constructive and 100% behind you. Luckily we have 10+ years as an agency meaning our little black
book of contacts, expertise and impressive case studies means we have the skills and know how to prove it.
K&H Comms, A Brief Look at Our Services
– In depth consultancy covering brand image, tone of voice, full asset management and more
– Content creation and support in updating, delivering, sharing and leveraging unique
content that meets the varied needs of your target audience
– 360 communications services that offers measurable ROI to ensure that you achieve your intended goals
– Flexible retainers tailored around varied needs for each clients' business
Our Proven Track Record
We work with a portfolio of incredible clients, large and small. Our clients span from emerging start-ups to huge,
established brands with a physical retail presence alongside digital e-commerce platforms. Whatever your
brand goal, our know-how in the communications space will allow you to take your business further, all whilst
keeping a steady overview and future business foresight throughout the communications process.
Our team of experts have years of experience in helping brands to achieve their intended PR goals.
Check out our case studies to see our recent work.
Join Us & Find Our More…
Interested to find out how we can help your brand and business? We love a chat. Give us a call and we can ask
the questions we need to know to in order to take things to the next stage in your journey. If we click
and think we can help, allow us organise a London showroom visit that works for you so that you can see our
work and meet the team. Contact us today to make an appointment, we can't wait to hear from you.