What They Say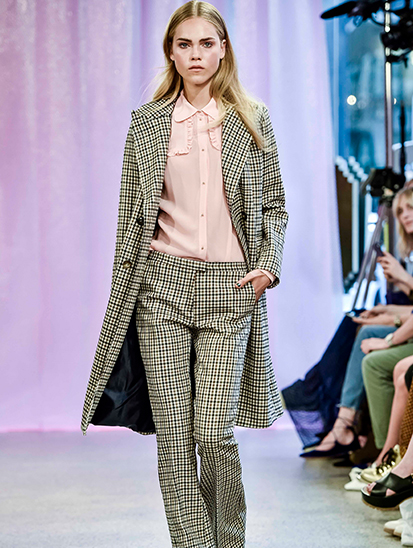 Baum und Pferdgarten
Josephine, Global Head of PR
'K&H were activated to create brand awareness for Baum und Pferdgarten in the UK; a market we were entering for the first time. They are not only our brand ambassadors but an important part of our core team tremendously invested in our success. What I admire most about K&H is their incredible ambition to attain results with their unusual set of tripod characteristics: revolutionary thinking, experimentation and innovation. They are master strategists who continually exceed expectations; I consider them one of our most important global partners'.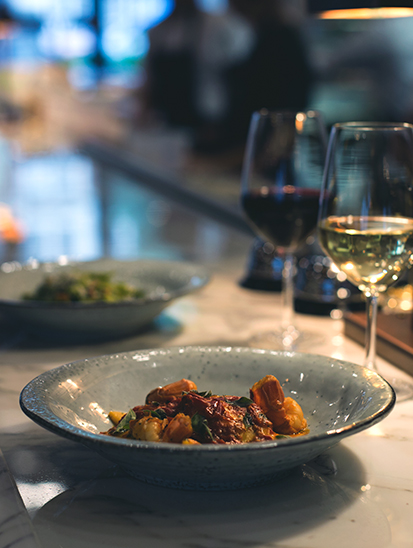 Passo
JM Mitchell, Group Brand Manager
'K&H Comms have a team of the best PR's I have ever come across. They totally understand what is cool, relevant and will put you on the map quickly. They deliver a strong mix of comms which means all eyeballs be on you when they need to be, whether that be with press, influencers, celebrities or industry. I'm so impressed.'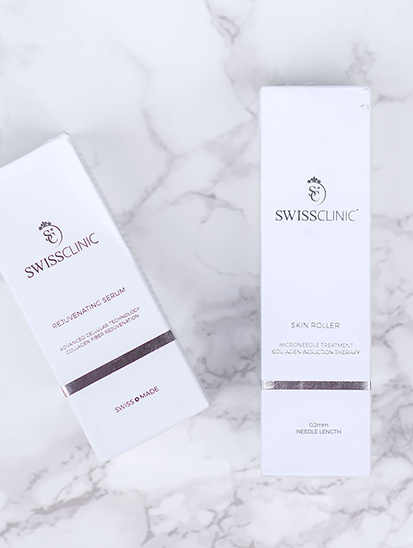 Swiss Clinic
Carl Henric-Heimdal, Brand and Growth Manager
'K&H Comms pack a serious punch when it comes to delivering results. They take your brand by the horns and turn it on its head. They advise, nurture, help push the boundaries and get you noticed fast!'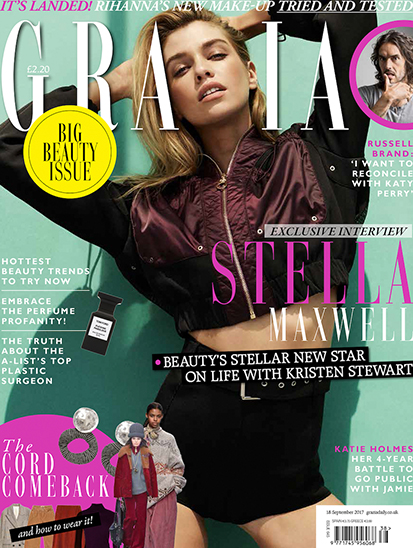 Grazia
Polly Knight, Style Editor
'These girls are young, ambitious and go getting. They know absolutely everyone in the business, and surely in this game that is the golden asset. Just love them'.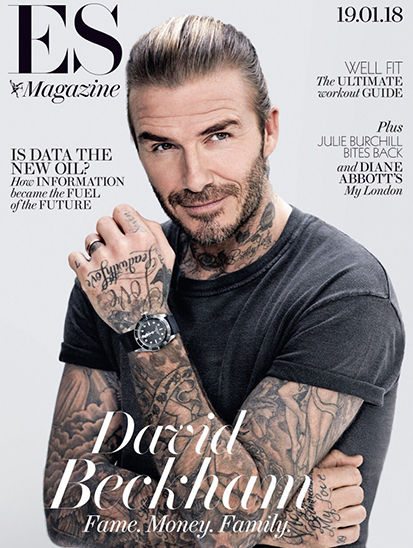 ES Magazine
Frankie McCoy, Features Editor
'K&H are experts at what they do, they understand their market to a tee and are continually on point with how they deliver their comms'.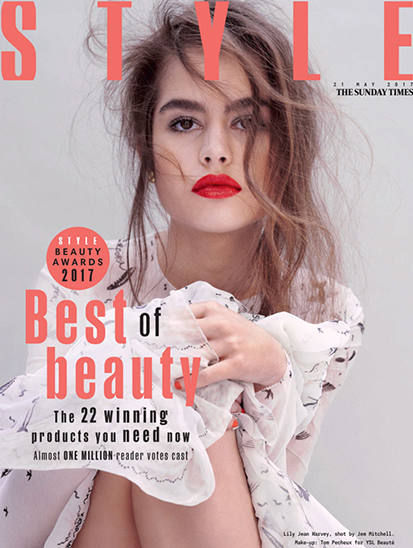 Sunday Times Style
Sarah Jossel, Beauty Director
'I have worked with K&H for years and years, I trust their expertise and admire their energy.'