What We Do
Press Campaigns
/
VIP and Influencer Engagement
/
Event Coordination
/
Social Media
/
Digital Expertise
/
Brand Consultancy and Design
/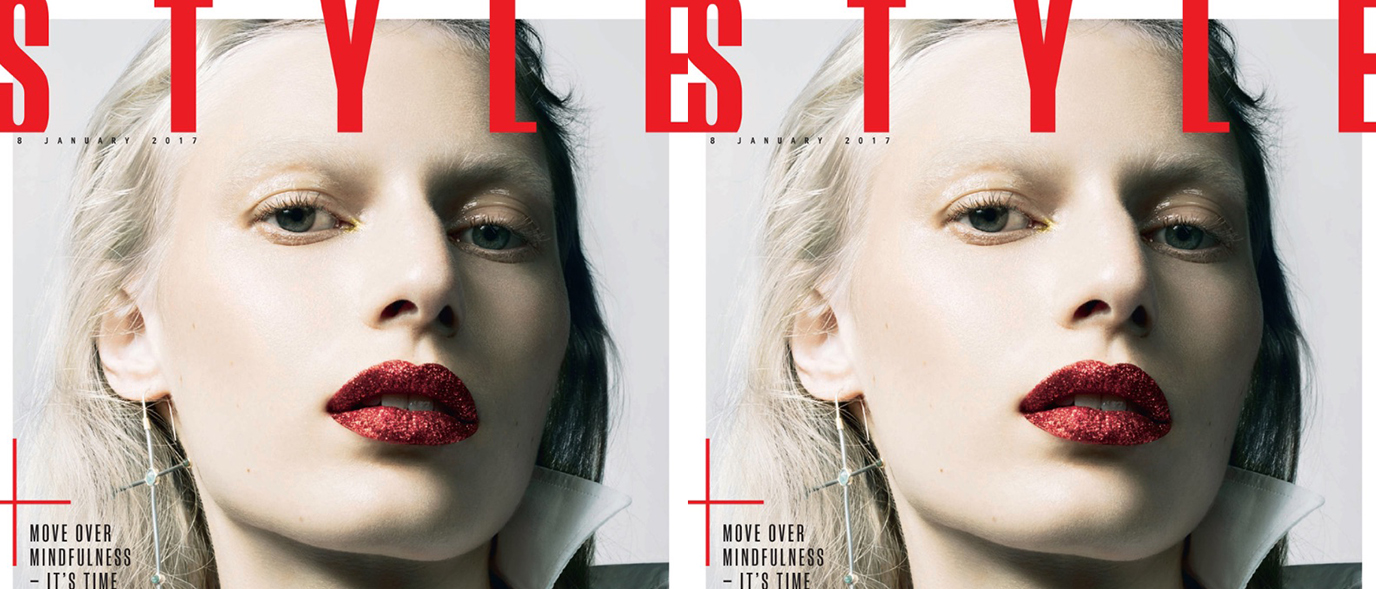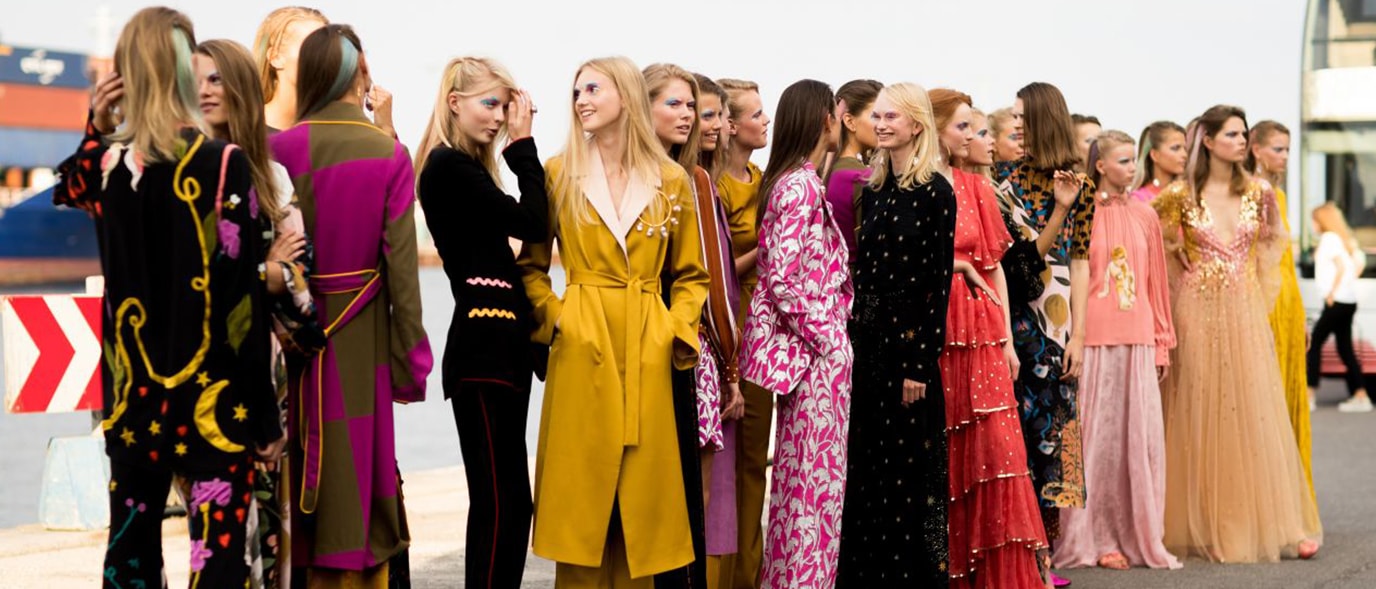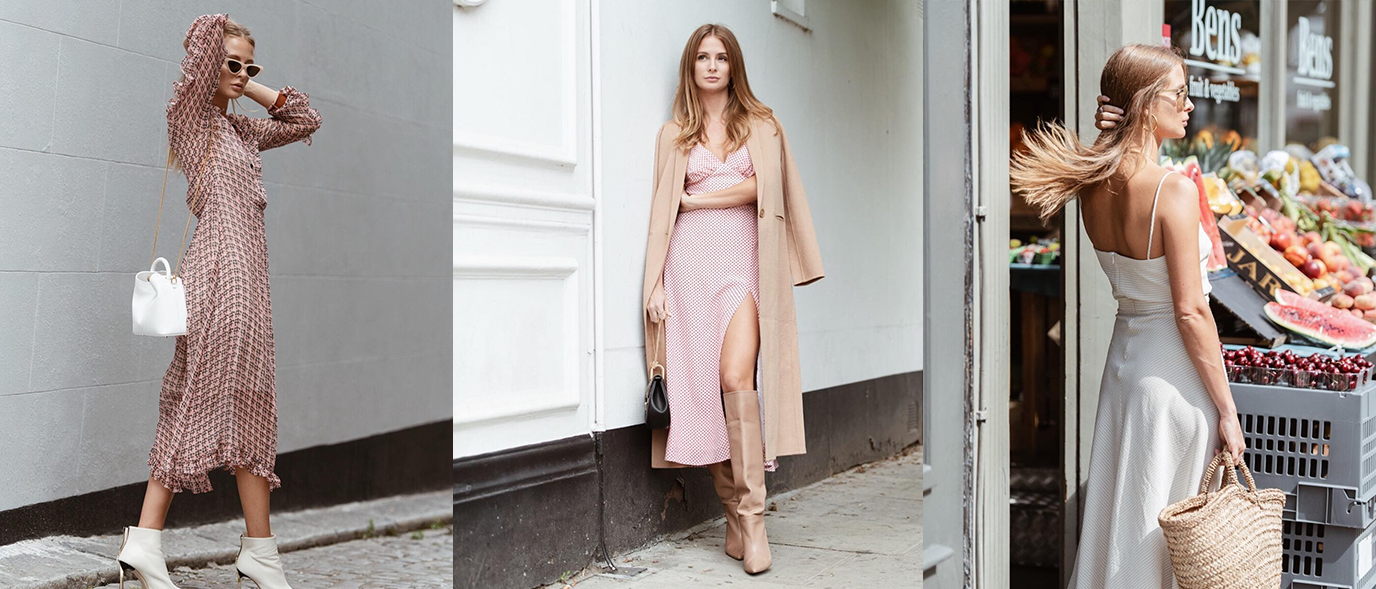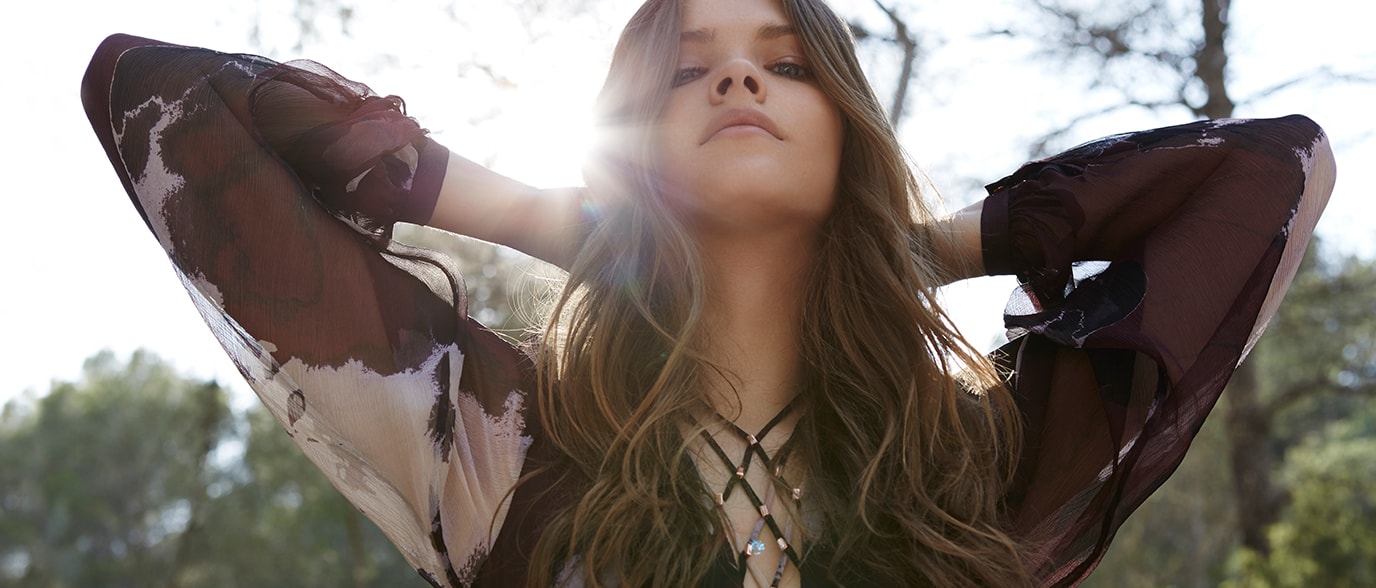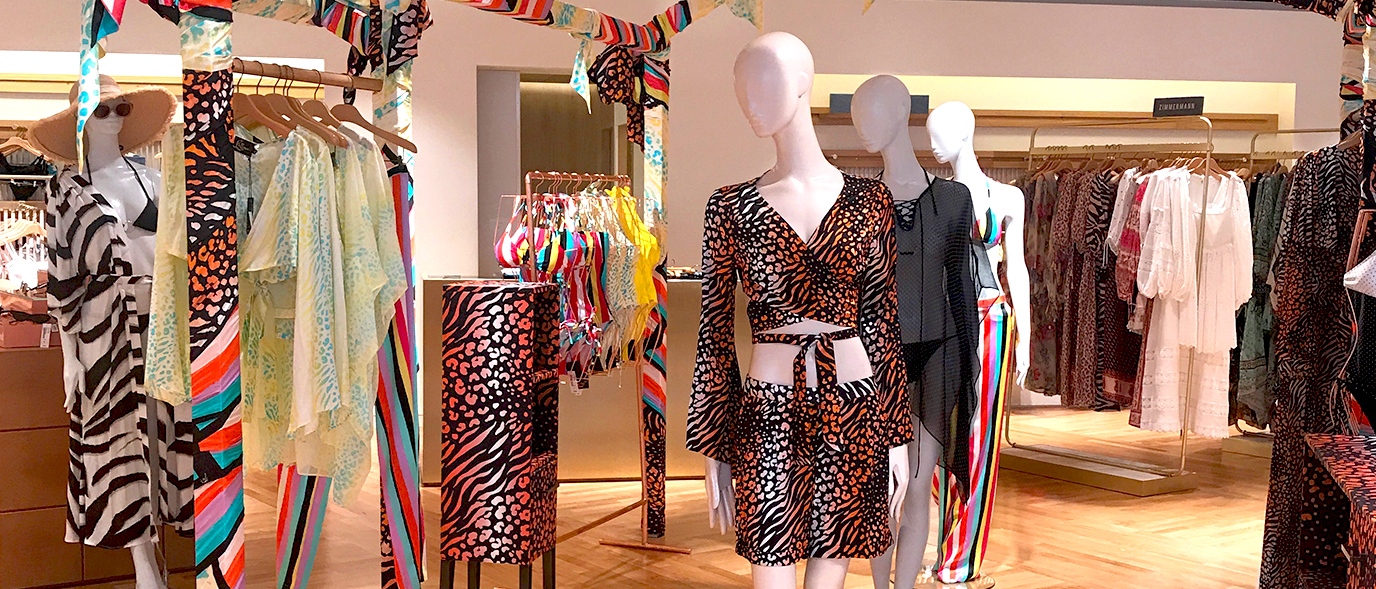 Press Campaigns
Get all over the news agenda.
Launch Campaigns, Product Placement, News Generation, Feature Placement, Founder Profiling, Business & Trade Generation.
VIP and Influencer Engagement
Be worn by the most current celebrities, influencers and bloggers.
Strategic Seeding, Blind Gifting, Paid For Wears.
Event Coordination
Make constant noise.
Brand Launches, Campaign Launches, Store Events, Shows, Press Events, Blogger Events, VIP & Influencer Events.
Social Media
Give your followers something to love and share.
Content Creation, Strategic Posts, Relevant Noise, Increased Following, Magnified Engagement.
Digital Expertise
Deliver an exceptional brand to the world.
Naming, Branding, Creative Styling, Photoshoots, Website Design, Packaging, Product Overviews.
Brand Consultancy and Design
Be stocked in the most prestigious stockists throughout the world.
Agency, Consultancy, Rental.