We Create Brands
K&H is a communications and wholesale agency that was founded in 2010 with a rebellious spirit and one specific objective in mind, to make the brands they represent the most noticed and sought-after across the globe.
K&H Fashion
K&H was built on the strength of its fashion expertise. It all began in 2010 and since then we've covered all market sectors, from nurturing emerging design talent to advising international super brands.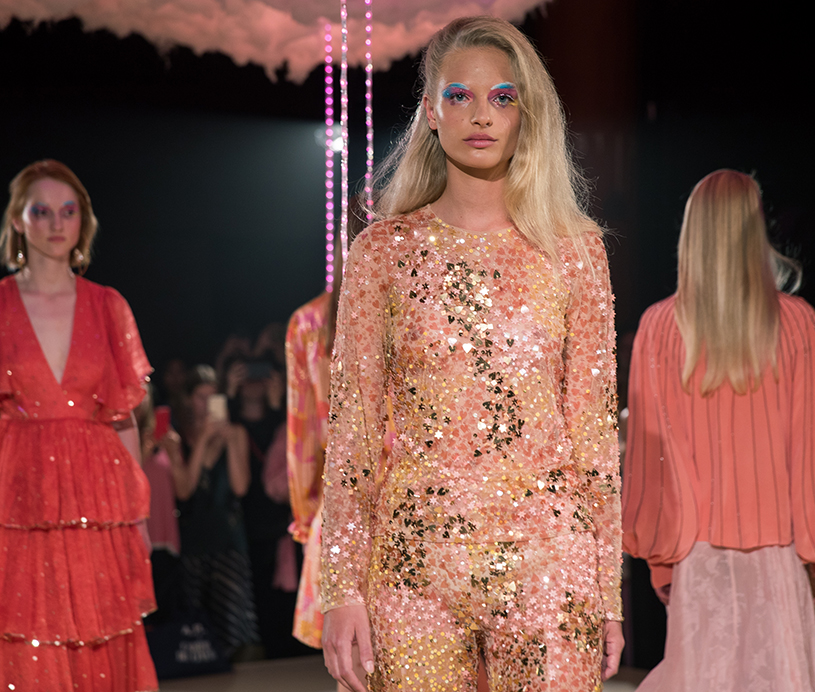 K&H Lifestyle
With growing demand to see our services translated into lifestyle brands, K&H opened its doors to lifestyle in 2017 bringing accross a range of of-the-minute restaurants and fitness concepts into the agency's portfolio.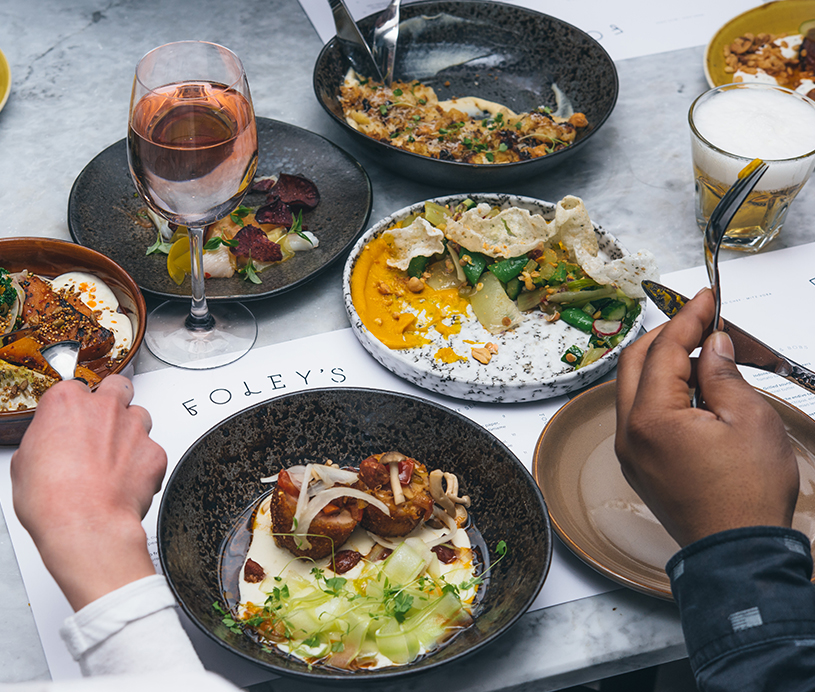 K&H Beauty
Our beauty team represents a broad selection of brands across skincare, haircare, make-up, fragrance and spa, from scientific concoctions to celebrity-driven colour.