What We Do
PRESS
/
INFLUENCER
/
EVENTS & ACTIVATIONS
/
BRAND & DESIGN
/
CONTENT & DIGITAL
/
WHOLESALE
/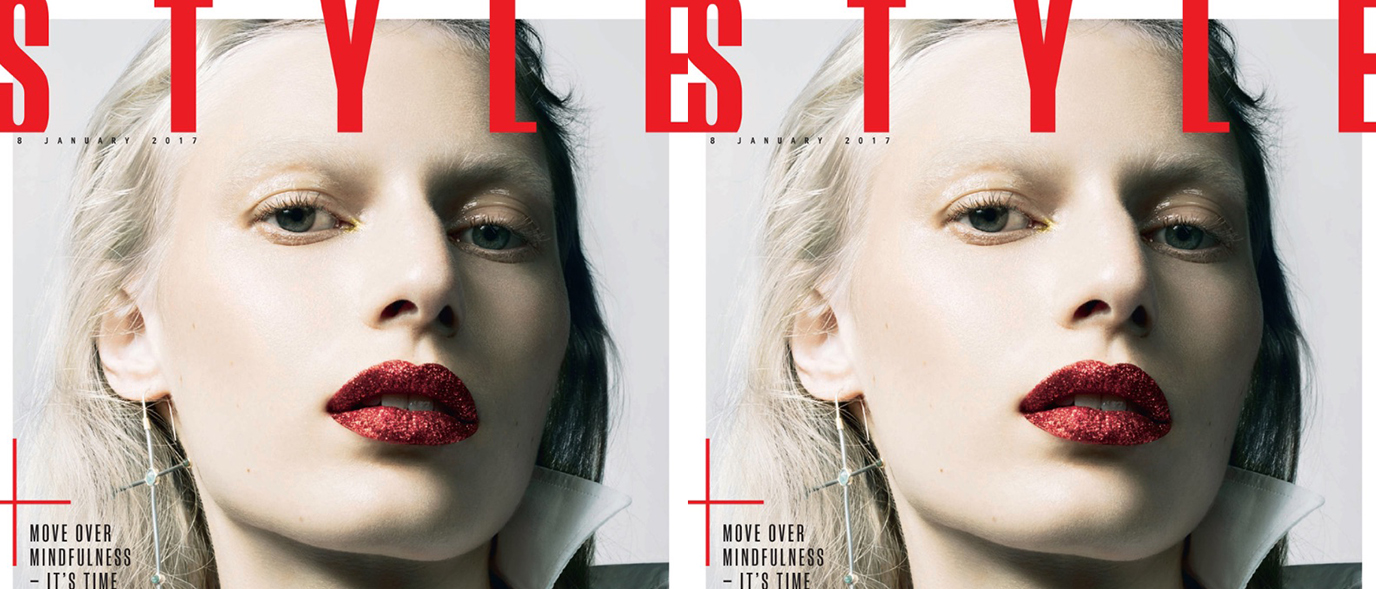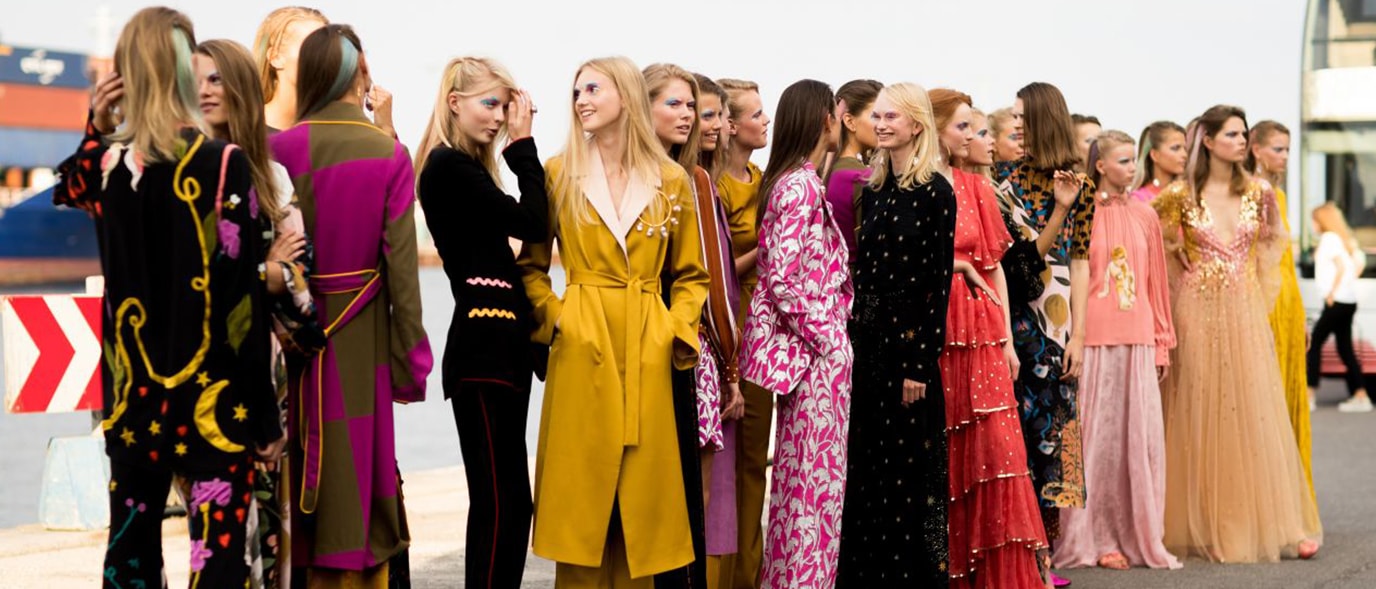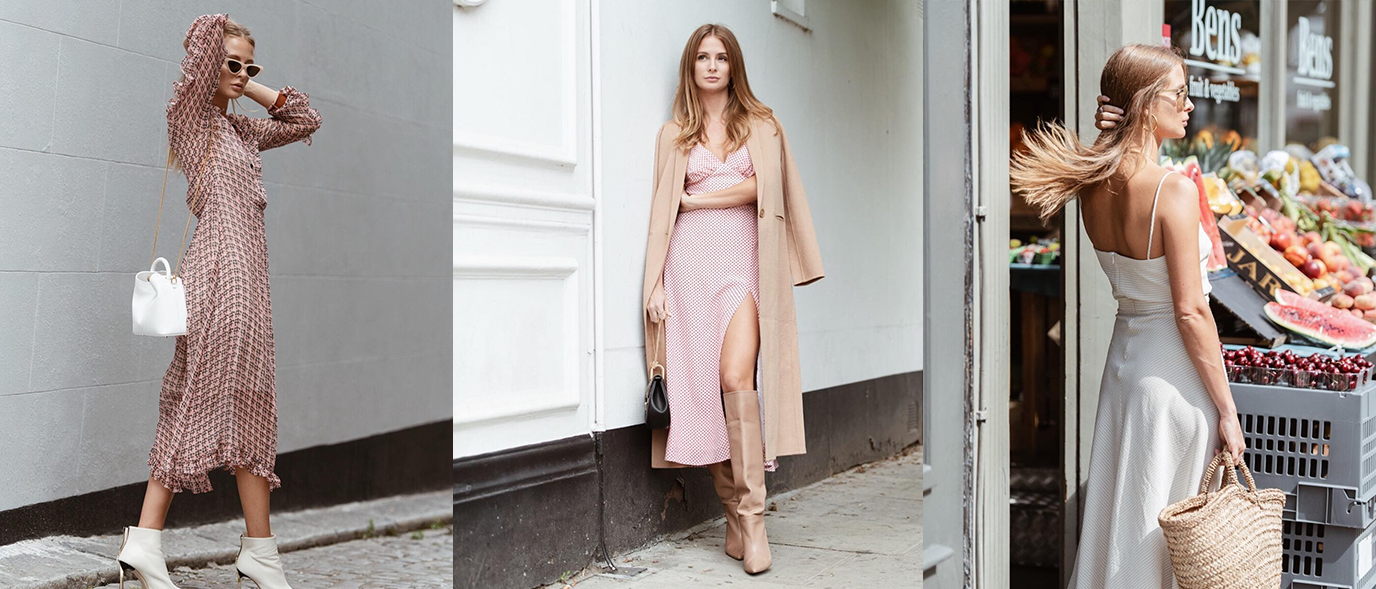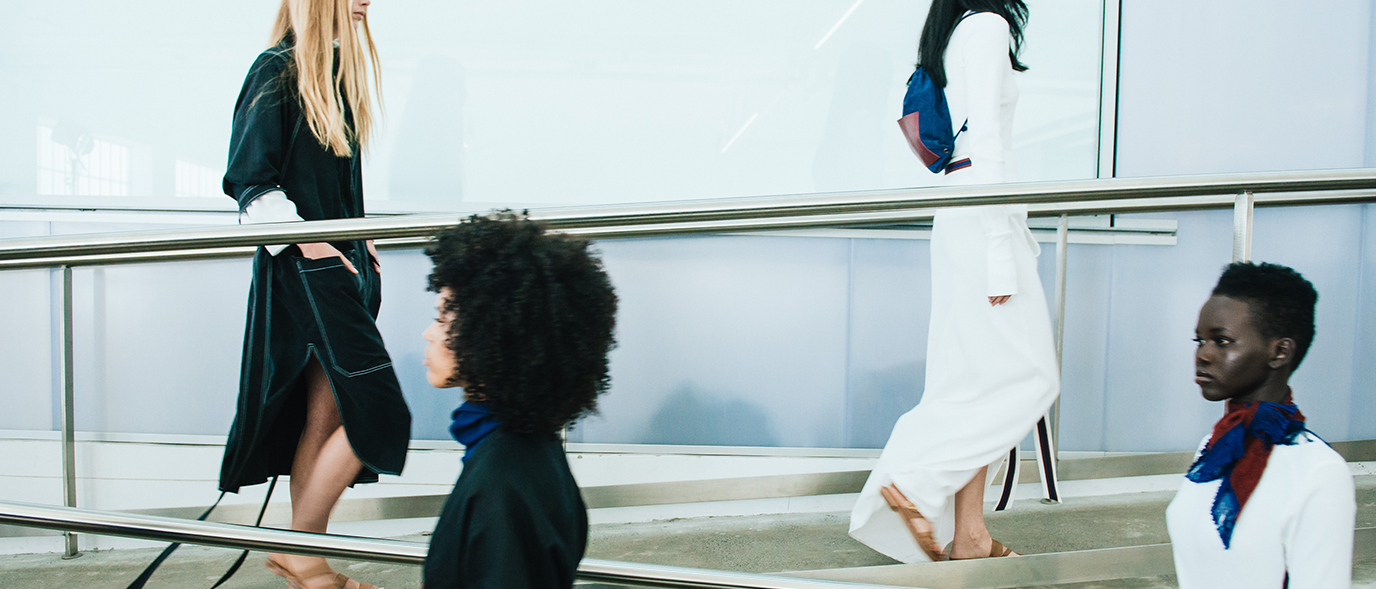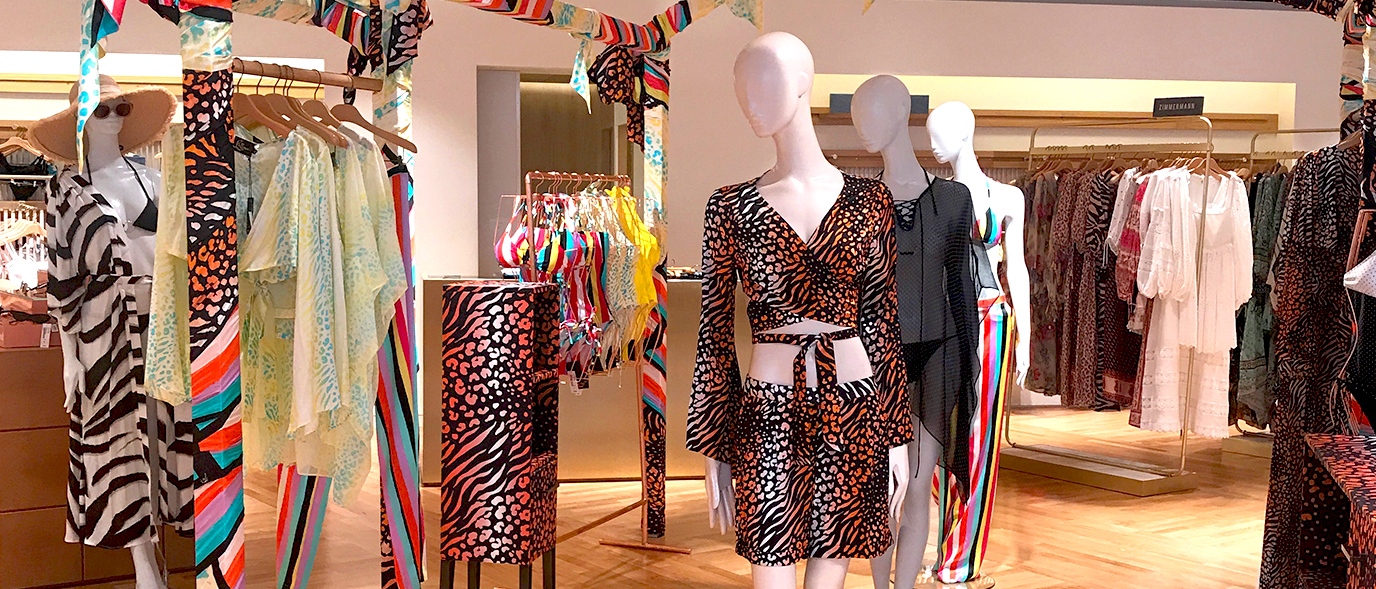 PRESS
Right place, right time, right message. From product to news and feature placements, we tell your story with passion and integrity.
INFLUENCER
Get noticed. Be talked about. Our influencer engagement is highly considered and targeted for impactful results.
EVENTS & ACTIVATIONS
Tangible experiences, big or small, we cover it all. Whether you need a bit of hand-holding or full-scale production, we specialise in launches, store events, press events, intimate lunches and everything in between.
BRAND & DESIGN
Find your USP. Be relevant. Look great. Our creative team gives brands strong vision, focus and unique visual identity across all areas of brand.
CONTENT & DIGITAL
Listen, Create, Connect. We help you figure out who your digital community is, what they want to see, we create the assets and then connect connect connect.
WHOLESALE
Be stocked. Be seen. Be global. Our wholesale specialists will work with you on getting your brand ready for and then taking it to market. They work with the most prestigious stockists globally.