What They Say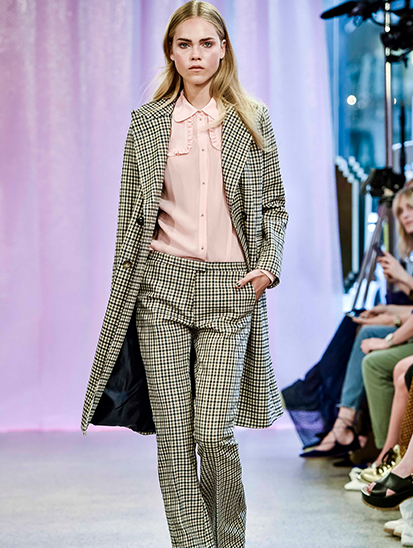 Baum und Pferdgarten
Josephine Holm Bredsted, Global Head of PR
'K&H were activated to create brand awareness for Baum und Pferdgarten in the UK; a market we were entering for the first time. They are not only our brand ambassadors but an important part of our core team tremendously invested in our success. What I admire most about K&H is their incredible ambition to attain results with their unusual set of tripod characteristics: revolutionary thinking, experimentation and innovation. They are master strategists who continually exceed expectations; I consider them one of our most important global partners'.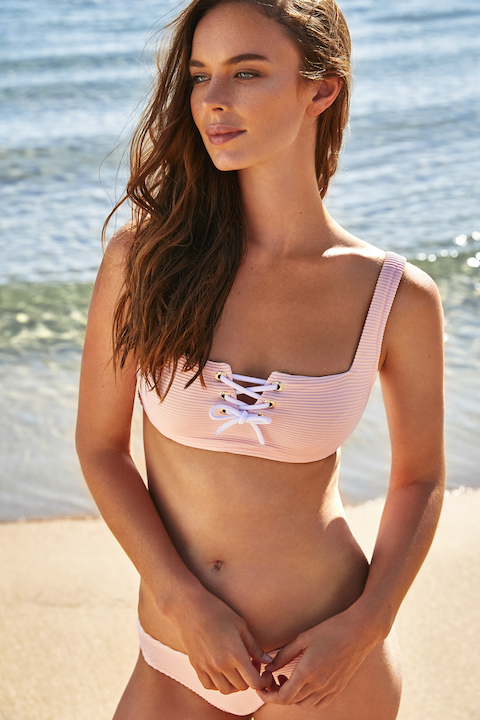 Heidi Klein
Marina Beaumont, Director of Marketing and Communications
'I not only feel like K&H are an extension of my team, I feel like they are family. They not only care about your image but ultimately, your bottom line. They have been an asset to the brand on all levels with their strategic thinking, unparalleled connections and visionary outlook'.
Rixo
Henrietta Rix, Co-Founder
'K&H Comms went above and beyond to make our debut London Fashion Week presentation and afterparty a huge success. They cover a wide range of services from securing press, faces and coverage to organising sponsors, managing guestlists and coordinating logistics. The K&H team are so personal, communicative and energetic; our collaboration was a complete dream. We couldn't have wished for a more perfect agency to partner with'.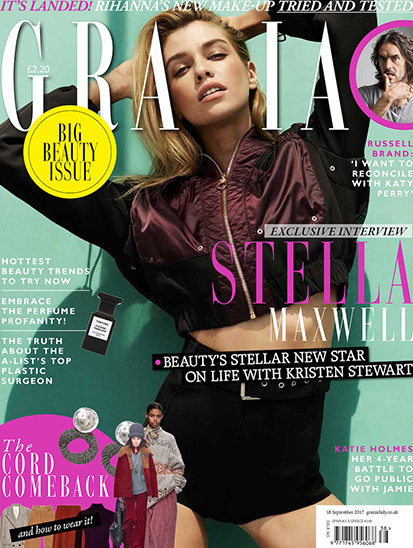 Grazia
Polly Knight, Style Editor
'These girls are young, ambitious and go getting. They know absolutely everyone in the business, and surely in this game that is the golden asset'.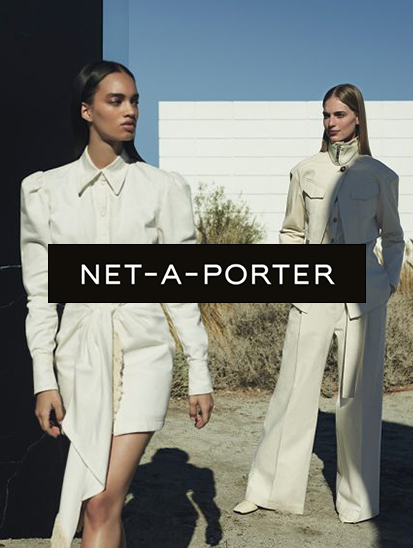 Net-A-Porter
Iona Macdonald-Smith, Womenswear Buyer
'Having worked with K&H for many years, I can firmly say that they are just wonderful to work with. They are as professional as they are innovative. They have an eclectic, carefully curated brand mix, often finding brands in their infancy and nurturing them to becoming household names. They house a broad spectrum of fashion brands that perfectly represent their expert eye for finding the next best thing. An agency to watch.'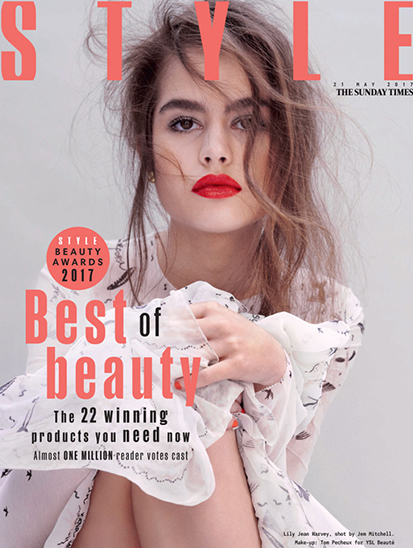 Sunday Times Style
Sarah Jossel, Beauty Director
'I have worked with K&H for years and years, I trust their expertise and admire their energy.'